Give IT another chance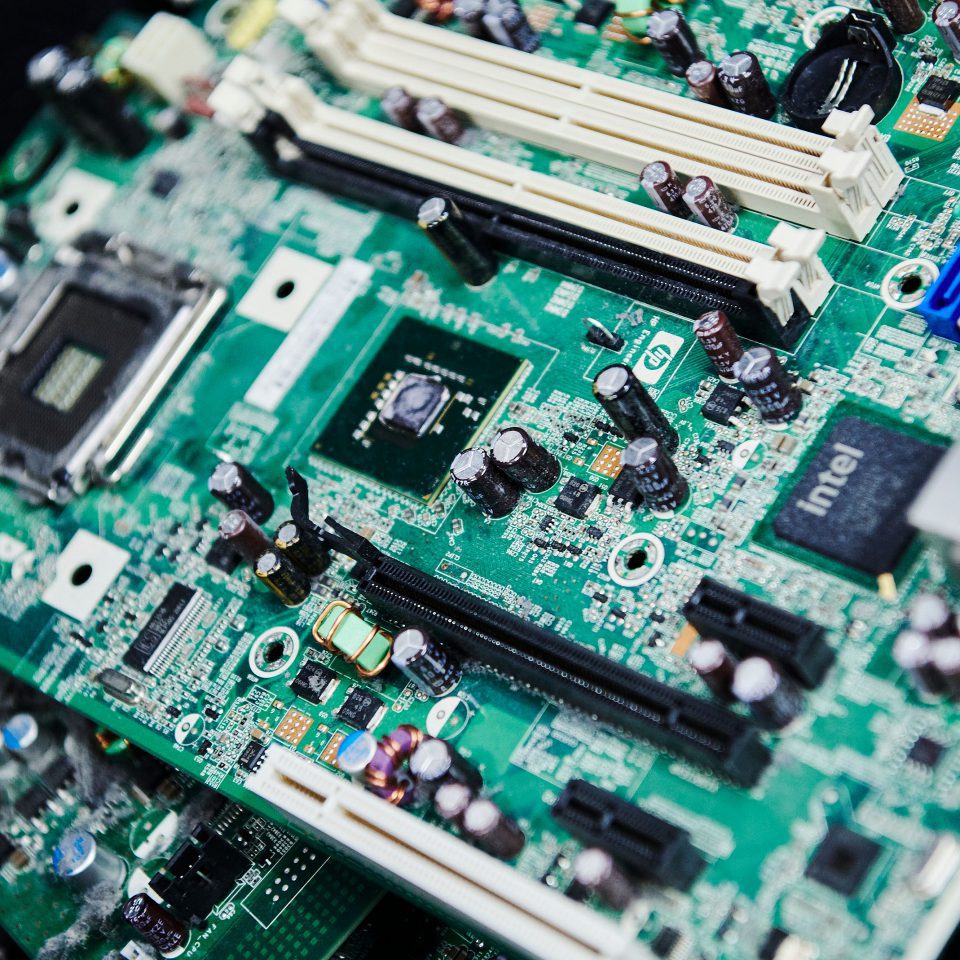 Welcome to NordVirk – an IT company with a social purpose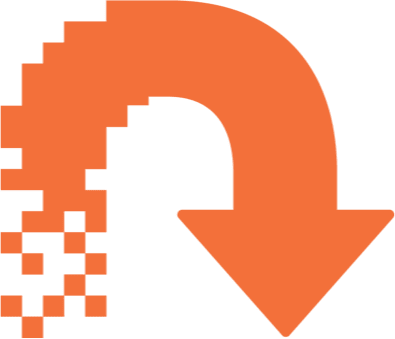 NordVirk is buying and selling used laptops and computers. We acquire second hand equipment from companies and large organizations and ensure environmental responsibility and data security while handling a high quality refurbishment process. The refurbished computers are sold at our physical store in Aalborg, Denmark and online at our webshop.
We are also a social enterprise providing education, occupational training, and employment for people with autism.
Michael Pedersen is IT- and Technical Lead at NordVirk: 'Quality is essential. We strive every day to deliver the best possible solutions in certified datawipe and refurbishment to our corporate partners'.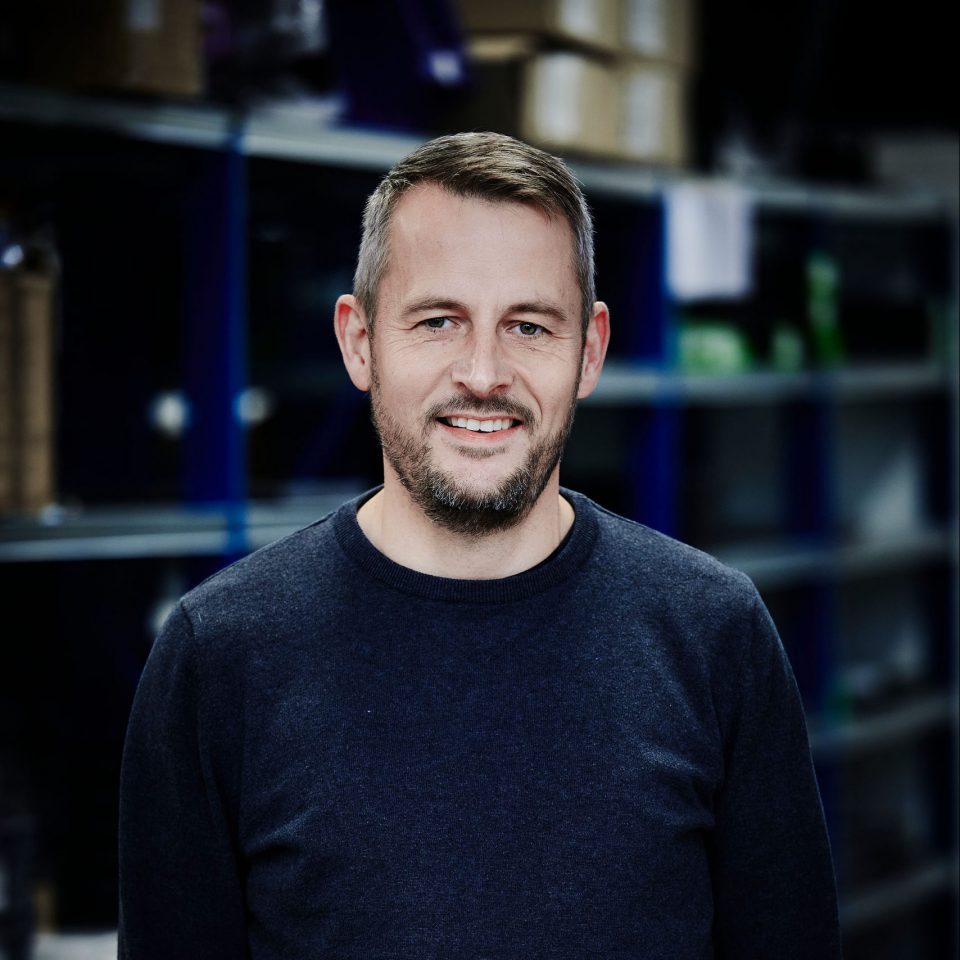 Acquisition of used computers
NordVirk acquires laptops and computers from companies, public partners, and larger organizations and take care of certified datawipe, refurbishment, and upgrade of the equipment.
We operate according to ISO 9001 (quality management), ISO 14001 (environmental management), ISO 27001 (information security management), and ISO 45001 (occupational health and safety management) standards. We offer:
Secure transportation
Secure storage of equipment with data
Certifed datawipe and report
Removal of company stickers and theft protection stickers
Degaussing of hard drives
Physical destruction and environmentally correct disposal
Repair and refurbishment prolonging the lifetime of your used IT equipment
Please contact us for a partnership and agreement about handling and acquisition of your used equipment.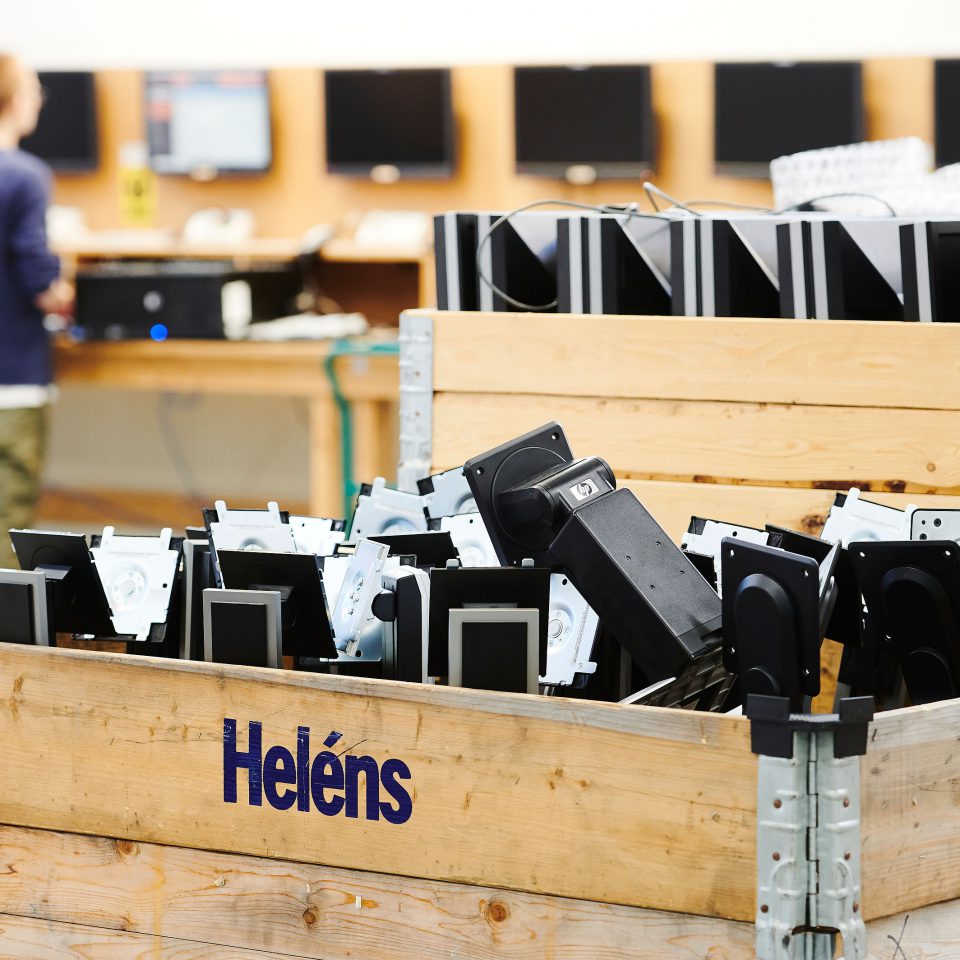 Corporate Social Responsibility,
Environment, Social, and Governance impact
& the Sustainable Development Goals
Letting us handle secure datawipe and acquisition of your organization's used laptops and computers is circular economy. It extends the lifetime of the equipment and contributes to environmental sustainability.
You also make a social impact for young people and adults with autism. A partnership with NordVirk supports their education and employment so that they will have a future with own income, a workplace with social interaction, and life quality.
This is good Corporate Social Responsibility (CSR) and Environmental, Social, and Governance impact (ESG), and it contributes to the Sustainable Development Goals:
Goal 4 – Quality Education
We must ensure inclusive and equitable quality education and promote lifelong learning opportunities for all, including people with autism.
Goal 8 – Decent Work and Economic Growth
We must foster sustained, inclusive and sustainable economic growth, full and productive employment and decent work for all, including people with autism.
Goal 12 – Responsible Consumption and Production
We must ensure good use of resources, improving energy efficiency, sustainable infrastructure, and providing access to basic services, green and decent jobs and ensuring a better quality of life for all, including people with autism.
Goal 17 – Partnerships for the Goals
We must strengthen the means of implementation and revitalize the global partnership for sustainable development. Let us form a partnership and contribute to the Global Goals together.